What's a fun game without a family friendly competition? Moo Lander has its own couch co-op Mooltiplayer, supporting up to four players at a time. Discover several different PvP and PvE modes, brutal combats, cow chases, and you can even play as the cows!
With battles being so hilariously epic, the only thing left to do was bringing multiplayer to the table. Or should we say – to the couch! We just *had* to give our players the option to play as an Ancient Mighty Cow!
You can expect up to four different modes of 4-player couch co-op multiplayer (two of them are already available in the demo):
Fight The Cow – Players can fight for dominion with up to 2 Landers and 2 Cows;
Two Landers VS AI Cow – Up to 2 players can try and defeat the near unbeatable mighty AI cow;
Galactic Mooball – a soccer simulator, play 1vs1 or 2vs2, both cows and landers;
Survive the waves – A co-op adventure for up to 2 Landers and 2 cows.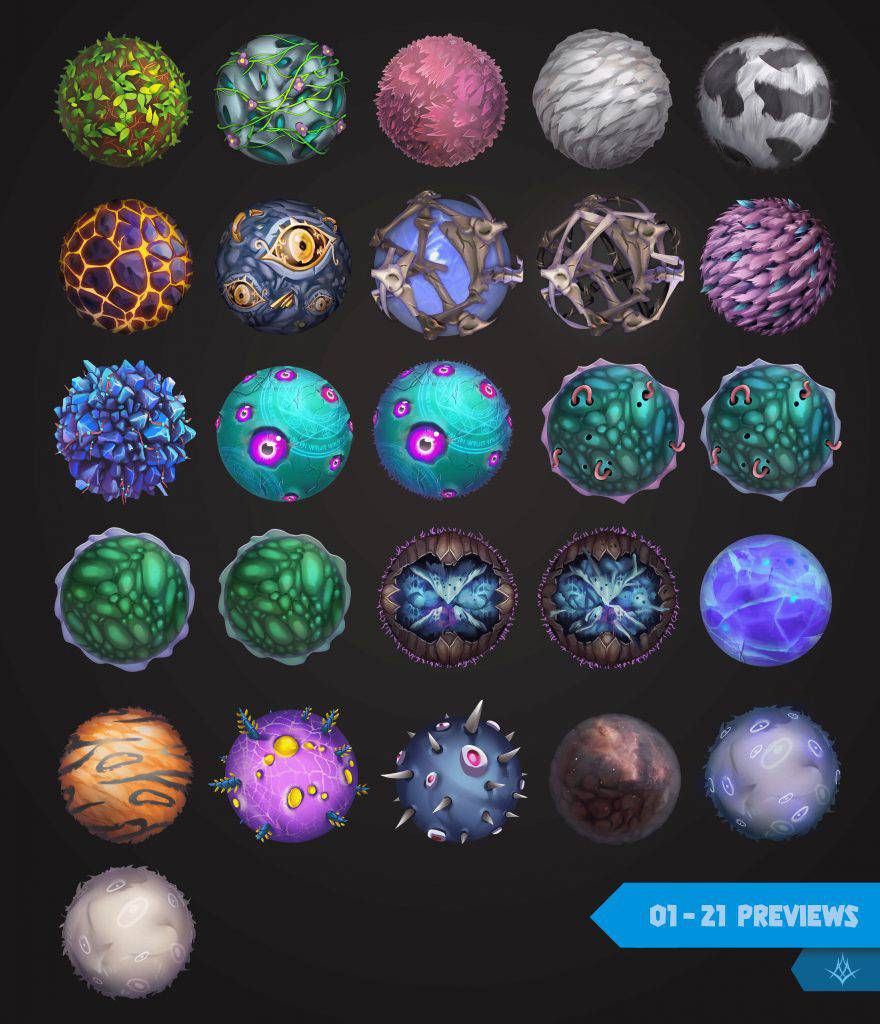 Our multiplayer gives access to three different Mighty cows for you to play with. Each of these cows has her own special attacks in addition to the basic bovine abilities. These three cows are The Frozen Cow, The Vanilla Cow, and The Universal Cow. The full release of Moo Lander will offer the complete roster of over 16 Mighty Cows, with their special attacks, appearance, and AI behavior.
Four hand-crafted arenas are available to play in the demo, but the full release offers over 20 completely unique Mooltiplayer battle arenas. Each of these can be played using the 4 different modes, which makes for an extremely high number of possibilities to have fun with your friends and family.
The multiplayer supports Steam Remote Play as well, so you won't have to be using a hot seat or be in the same place as your gaming buddies. So grab a gamepad, challenge a friend to a cow duel and start the fun – our demo on Steam is completely free!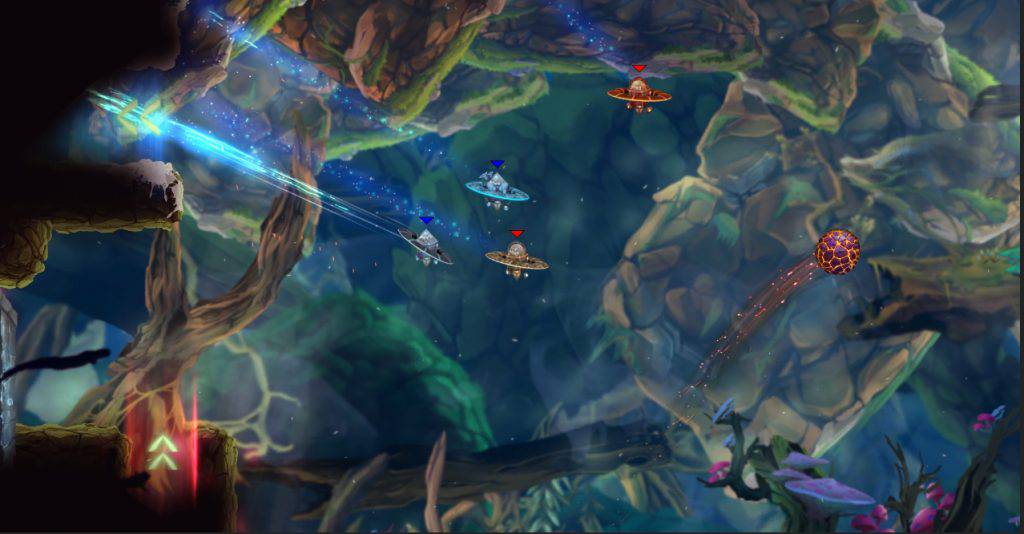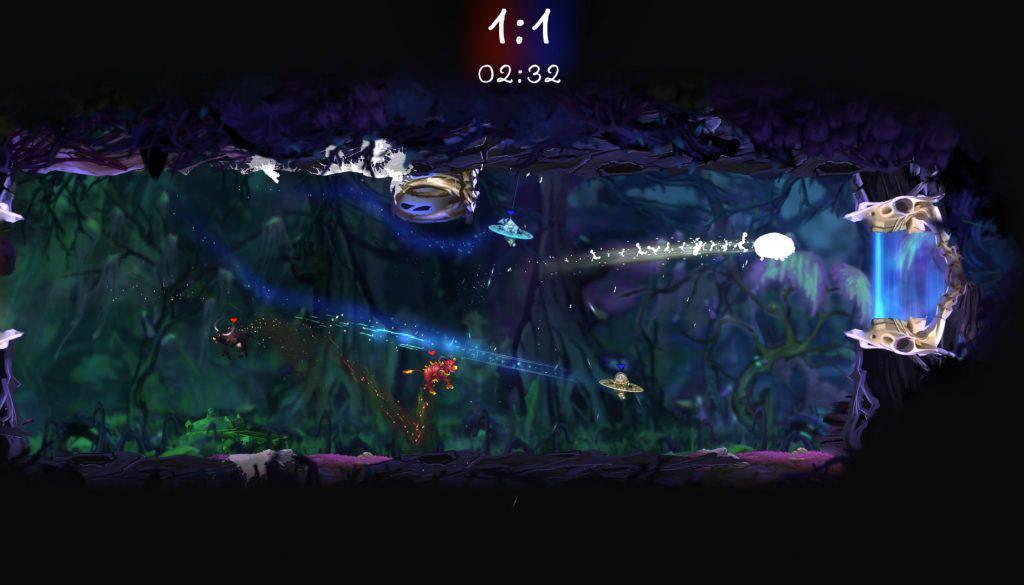 Moo Lander's multiplayer is unique in a certain way – there are different roles, which the players can unlock during a multiplayer session. Five roles are there for the Landers, and five for the Mighty Cows, but only one will rule them all in the end of a battle!
The roles themselves are unlocked when a player does a certain thing enough times during a battle. For example, if a Lander player is taking enormous amount of damage, he will unlock the "Tank" role, which makes him more resistant to cow damage. There is a catch though – when you unlock a role, all other roles become unavailable to you. The role is set in stone until the end of the battle. So choose your strategy wisely and combine forces with your teammate – create unique double playstyles when going up against hardcore Mighty Cows.
Lander roles:
Bombotron – drop bombs faster.
The Electrocutionist – faster zap charge rate.
The Knocker – increased stun time.
The Tank – decreased damage taken.
The Doctor – more health from pickups.
Cow roles:
Slick and Slimy – increase spit rate.
Hooves of steel – increased stun time.
The Mighty Spikey – increase stab damage.
The Tank – decreased damage taken.
The Gobbler – more health from eating grass.
Players have one more thing to consider during a multiplayer session – the multiplier numbers – whenever you do damage to your opponent, you gain experience points, and the longer you avoid taking damage, the higher the multiplier becomes. For example, if a Lander does damage to a Mighty Cow for a certain period of time without taking any damage, he gets a multiplier of x2, then x3, all the way up to x10! At the end of each multiplayer match, there will be a mini-leaderboard with the highest grossing experienced players.
So pump those numbers up, don't be a rookie!