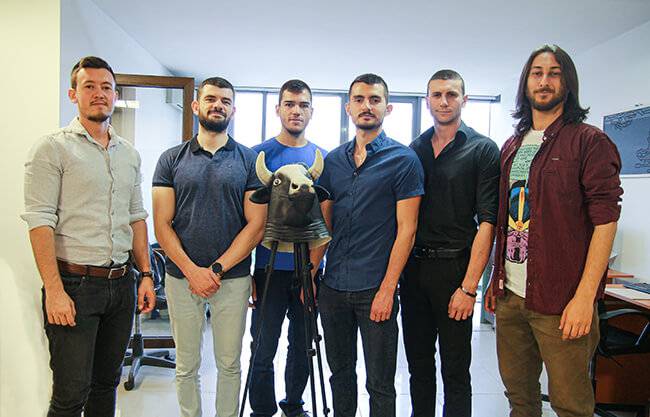 The Sixth Hammer ia a boutique website and game development studio, situated in Plovdiv, Bulgaria. The company has over 15 years of experience in the field of web and software development, including mobile apps and games. In addition The Sixth Hammer owns a fully functioning recording studio for the music and sound effects department, led by accomplished musicians and sound designers. We've partnered with companies from all over the world, including Sony, Microsoft and Lenovo. Our corporate clients are big business brands like Pernod Ricard and T-Mobile.
Since the year of 2017, The Sixth Hammer is constantly growing in staff, capabilities and projects, accumulating extensive expertise in game architecture, console porting, mobile games, indie games marketing/PR, music, graphic arts and level design. All of the creative process and project management is kept inhouse.
Benefits of
Working with The Sixth Hammer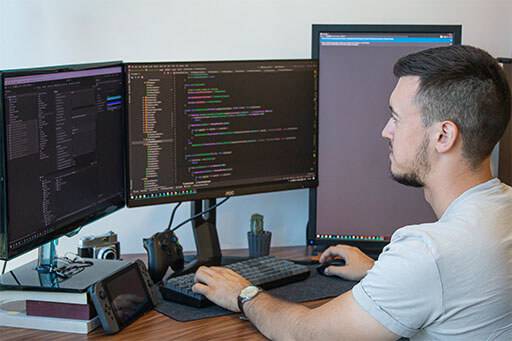 Cost Effective
We are extremely resourceful and time efficient, thus enabling us to offer you the best price for our services.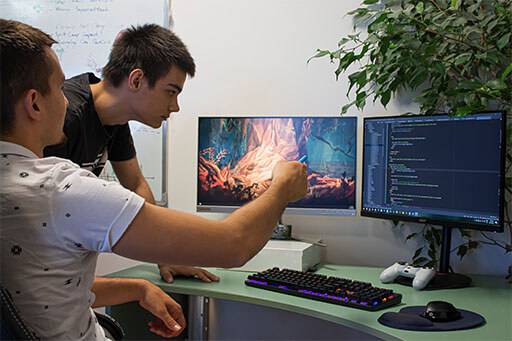 Scalable
We have background with both large and small scale project. Our capacity to scale according to your needs in invaluable.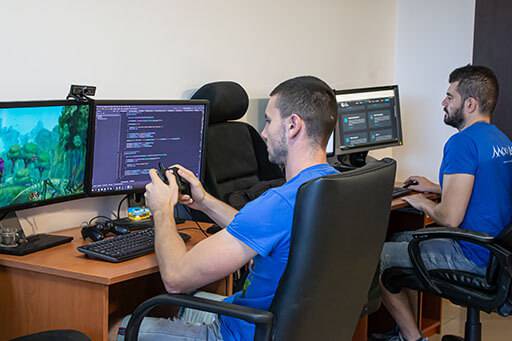 Experienced
We bring extensive expertise to the table! Our professionals are experienced and passionate at what they do.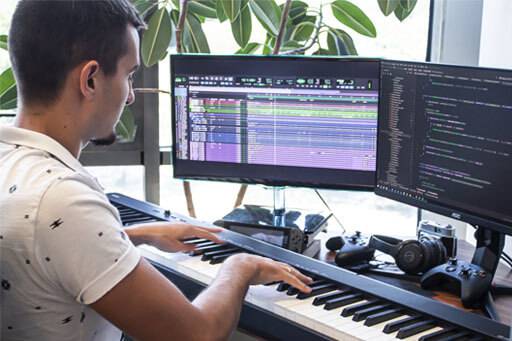 Inhouse
We keep all end-to-end pipeline processes inhouse. We are able to provide a complete and diverse package of services for your needs.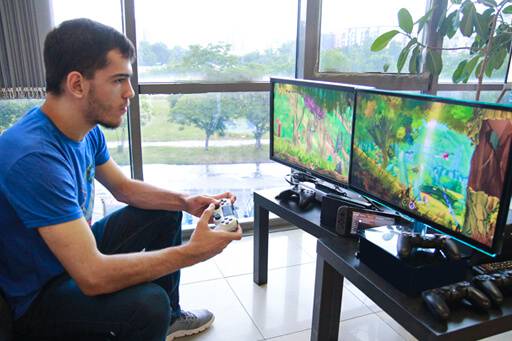 Time Efficient
Our tight development management and QA pipeline have enabled us to give very accurate time estimations.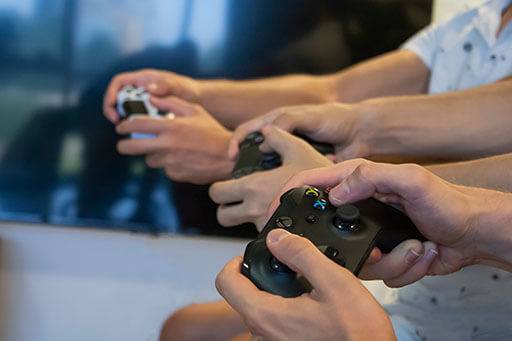 Long Term Support
Once we've delivered the best product for you, our work is not done! We will provide any future support you will ever need.
You can connect with The Sixth Hammer over social media and/or e-mail. If you have any kind of business or other inquiry, we would like to hear from you!