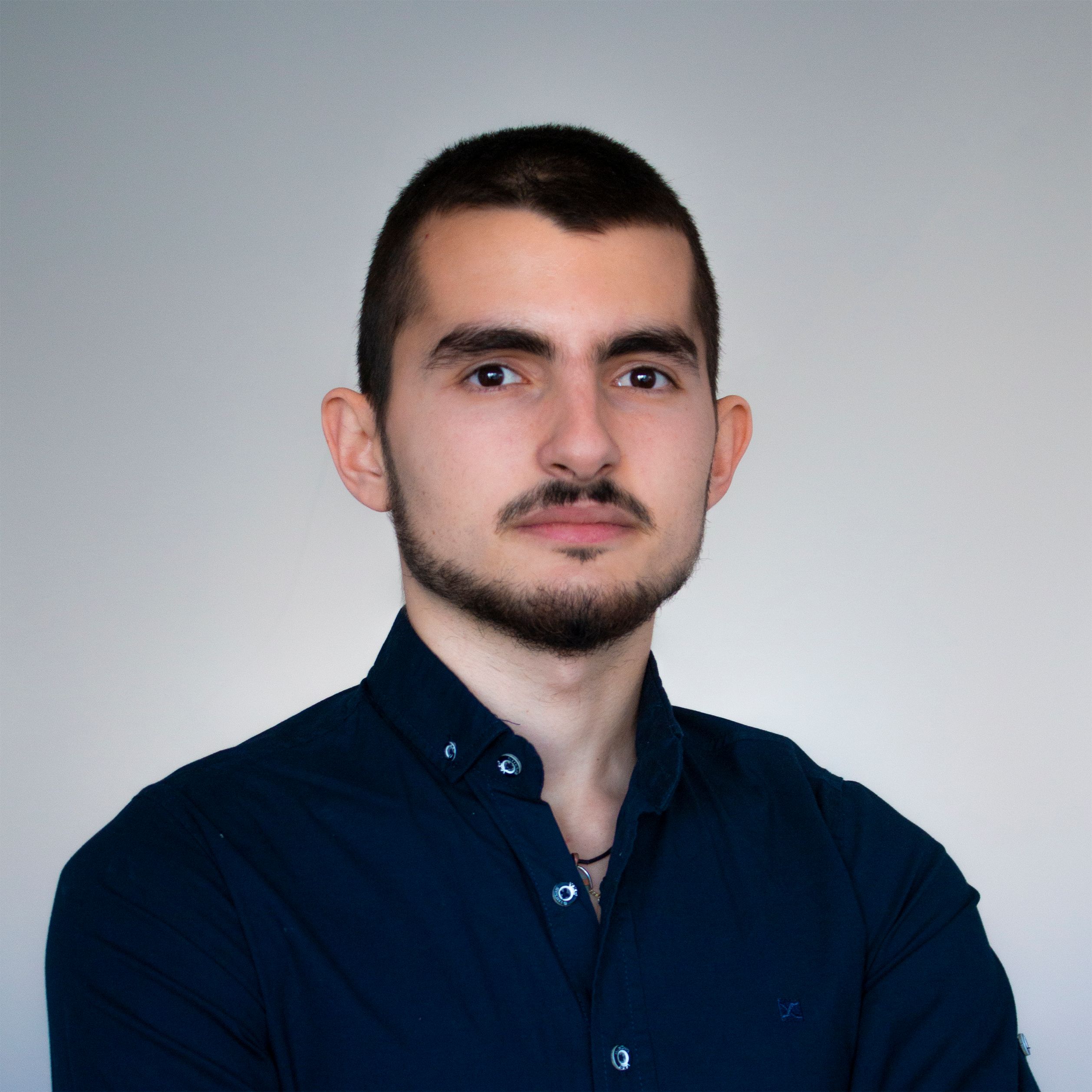 Co-Founder, Managing Director
Dimitar Popov is one of the studio's co-founders and the musical genius of The Sixth Hammer team. In addition to his orchestral music creation capabilities are over 15 years of web development experience. Among Dimitar's many big corporate clients and partners are T-Mobile, Sony, Microsoft, and Lenovo. Mr. Popov knows the lasting, emotional impact a good videogame score can have, and so he always strives to create the best game music in the world.
Co-Founder, Managing Director
Yasen Bagalev is one of the co-founders of The Sixth Hammer studio as well as a main driving force behind the creative process of the team. With 15 years of web and mobile development experience, Yasen is also a master of sound designs and music mastering. His excellent project management skills enable him to bring out the best qualities in each team member. Over the last 5 years, Yasen has been behind the studio's participation in every major digital gaming event in the world – from E3, to Pax Online, to Gamescom.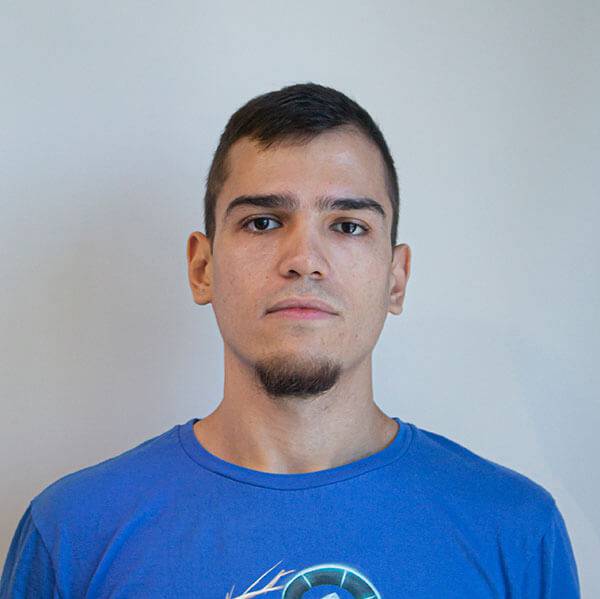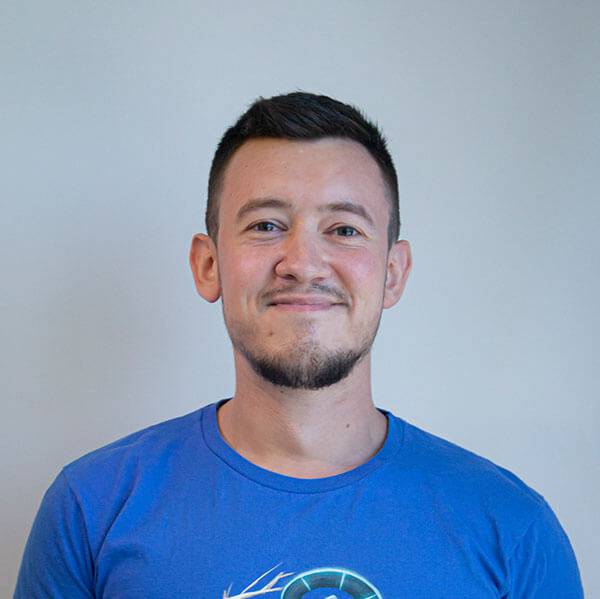 Ivaylo Palchev is a master programmer and a skillful game creator. His work expands to over 15 personal mobile game projects and more than 20 projects for international clients. With over 10 years of Unity game engine experience, Mr. Palchev is a lighthearted fellow, always bringing comedy and fun to the working process. He is an excellent colleague and a passionate gamer. 
Atanas Mitev is the driving force behind the studio's game programming processes. He has extensive experience with building cut-scenes, boss fights, gameplay mechanics, and all the crucial elements of a successful videogame. Mr. Mitev is a reliable programmer with additional background and experience in mobile games and web development.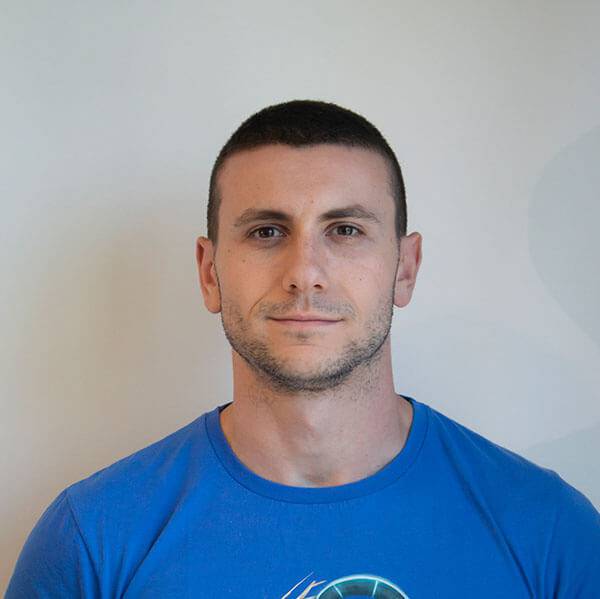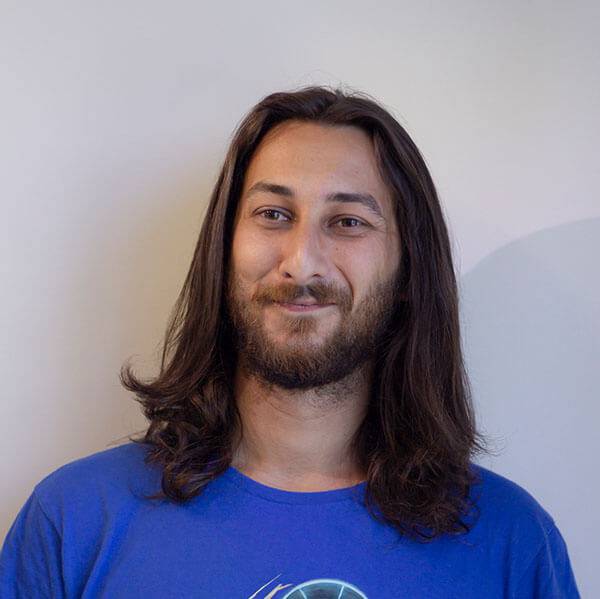 Level Design & Mission Design
Alexander Filipov is the lead level designer of The Sixth Hammer with over 5 years of experience with the Unity engine and 10+ years of experience with Blender, 3DS Max, and other 3D visualization software.. His enormous passion for games is what makes him invaluable to the team. This is where his talent springs from, as his design work is smart, inspiring, and ever-so evolving.
Nick Gaidov is the senior PR specialist with 5+ years of experience in corporate public relations. He is a skilled writer that can create attractive pitches, build social media presence and drive excellent brand awareness. Over the past 4 years, Nick has worked with hundreds of game influencers, streamers, journalists, media representatives and game developers. His specialty is managing big online events for the company, like E3, Gamescom, Tokyo Games Show, PAX Online and more. He has also expanded the company's social media profiles, such as LinkedIn, Twitter, Reddit, Instagram and Discord.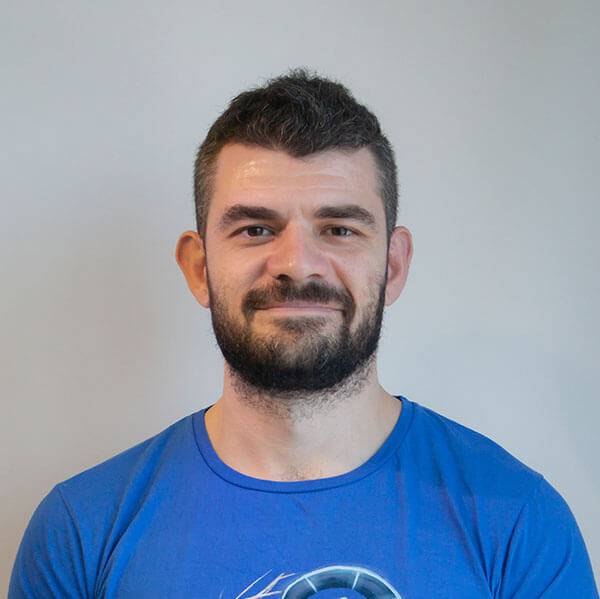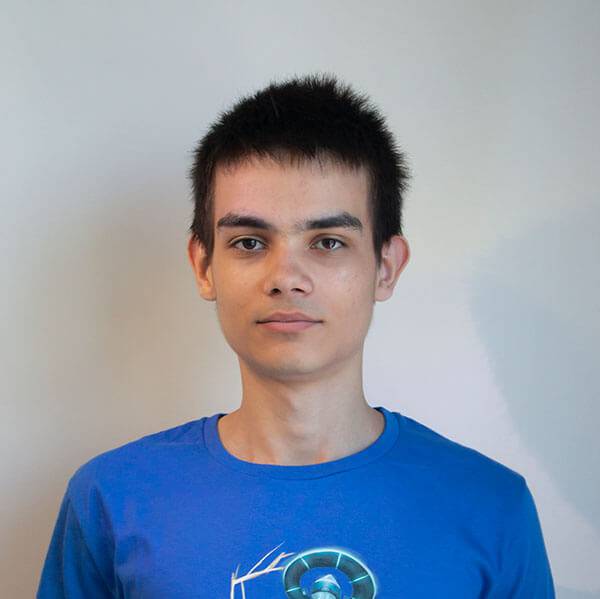 Level Building & Quality Assurance
Todor Kalchev is the youngest member of The Sixth Hammer team and a promising talent for the company. Only 18 years old, Todor is already excelling rapidly in the field of QA, software testing, environment art, lighting, and many more aspects of game development. His go-getter attitude is what The Sixth Hammer needs in order to improve upon the overall value of the company's services.
Stanislav Bagalev is the most senior member of the team, with more than 15 years of experience in the web development business. He has worked with big companies from all over the world, including Pernod Ricard, Appy Saude, and the Canadian Mississagua municipality. His invaluable expertise in web and software development is the most precious resource the company has to date.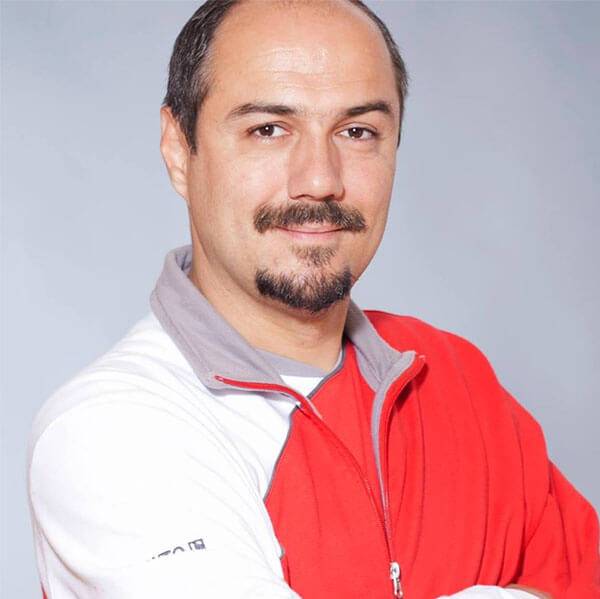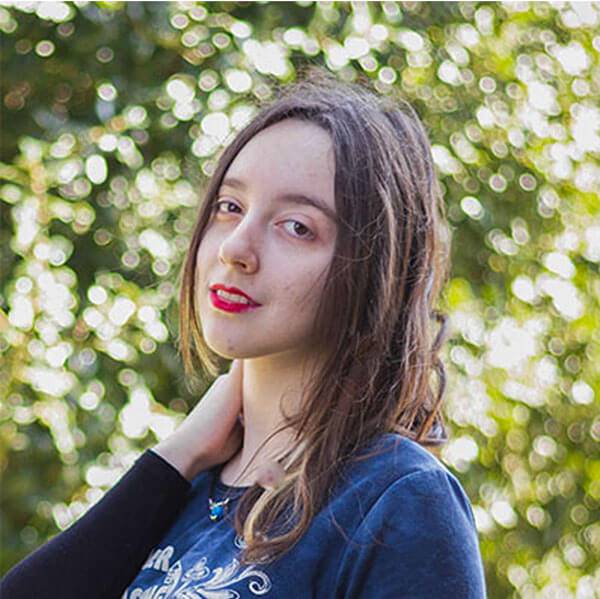 Eli Katzarova is a talented 2D artist with 3+ years of professional experience in the field. Eli has worked as an illustrator, concept artist and UI artist for companies like Studio Punchev and has collaborated on projects like Avatar: Pandora Rising, PowerZ, Prize Kingdoms, Goose Goose Duck and more. She has extensive expertise on character and environmental design. Her amazing work on Moo Lander is both inspiring and empowering!
Baranceanu Constantin is a 2D and 3D art generalist. He has over 5 years experience in the game dev industry, and a bachelor's degree in arts. He has worked on the characters art, concept art and environmental art of Moo Lander.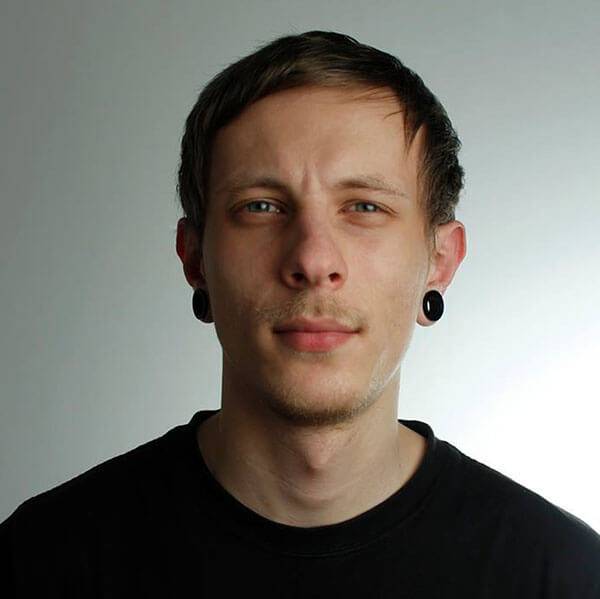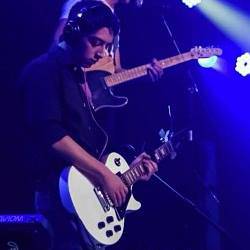 Diego Pinto is a sound designer and a music composer with experience on a wide variety of projects ranging from small mobile developers to Indie games and AAA games. His specialty is bringing worlds to life through sound and music. He has 5 years of experience both as a freelance sound designer and part of a big international sound team. His portfolio consists of 2 big game projects and over 100 smaller ones.
Sound Design, Mix & Mastering
Alexander Kochev is all about the music! He has 10+ years of experience in the recording studio business. His work as a sound and mastering specialist in the biggest broadcasting national radio in Plovdiv has earned him a very high reputation in the field of music. In addition, he has authored original music and sound design for various movies and commercials over the years.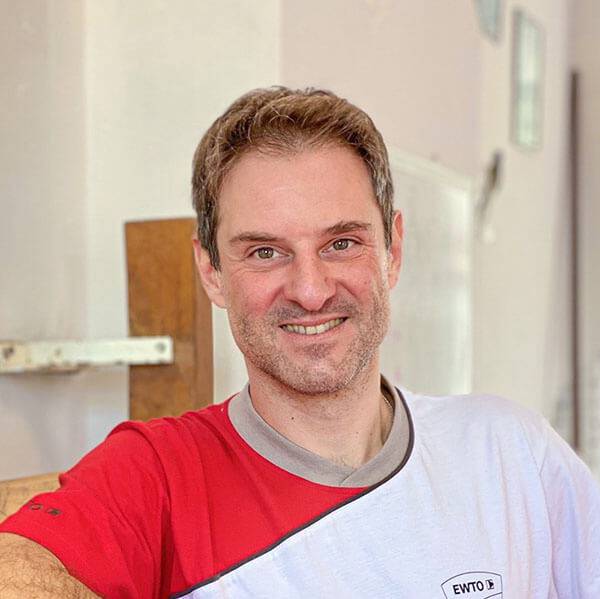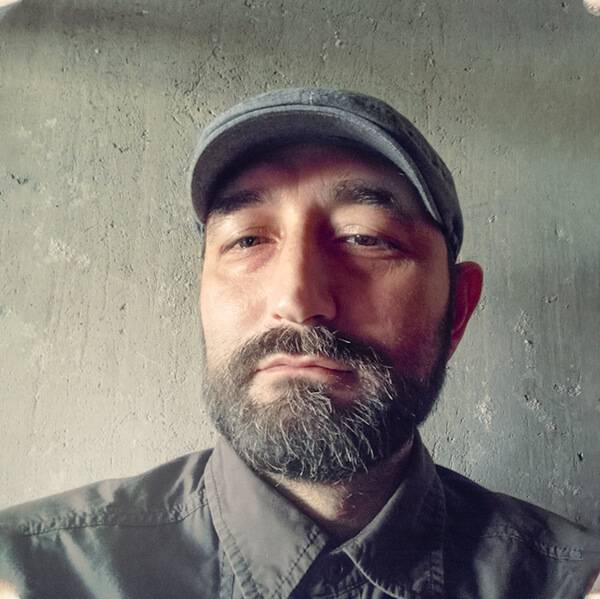 Miroslav Dimitrov is the titular 2D artist of The Sixth Hammer. With over 15 years of experience in the fields of gaming, film, animation, publishing, and media industries, Miroslav is the creator of top-notch art. His skills include UI design, environmental and character design, book illustrations, animation, and concept art. Miroslav has done work for Disney, Nu Image, Euro Games Technology, Savage Dreams, and Phoenix Media. He also has expertise with the Far Cry map editor tool and has done level design mods for Skyrim and Fallout 4.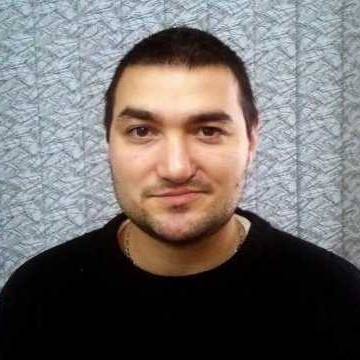 Georgi Kalchev
Programming
You can connect with The Sixth Hammer over social media and/or e-mail. If you have any kind of business or other inquiry, we would like to hear from you!